diggerfortruth
I'm sure we've all repeated this soundbite at some point in our lives "Fascists" with a derogative/negative intent; even those of us who claim to be awake. Dare I say even those who are Jew-wise.
It is something which has been drummed into us. Intense programming from cradle to grave. I'm sure this article will enlighten many of us within the Truth movement.
t
t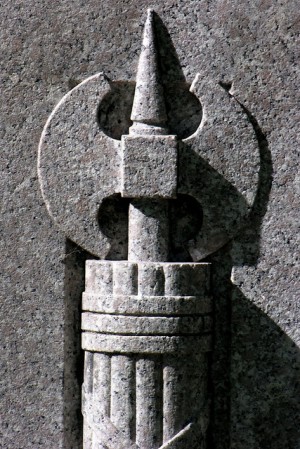 by James Miller
POLITICAL RADICALS OFTEN SHOUT, "Fascist! Fascist!" at anyone who doesn't agree with their views. The term is especially popular among college students. But do such people actually know what Fascism is? Have they studied it?
Unfortunately, Fascism has an undeserved bad reputation. Regardless of this reputation, Fascism is a very sensible economic and social ideology. There are a few different "flavors" of Fascism, but basically they all come down to the following.
View original post 91 more words